Concorde Education: Your Premier Destination for SAT Tutoring
Concorde Education offers top-notch SAT tutoring to help students excel in one of the most critical exams for college admissions. Our wide array of services includes SAT prep test, SAT prep 2023, and online SAT tutoring. We recognize the unique requirements of each student and personalize our approach to ensure success.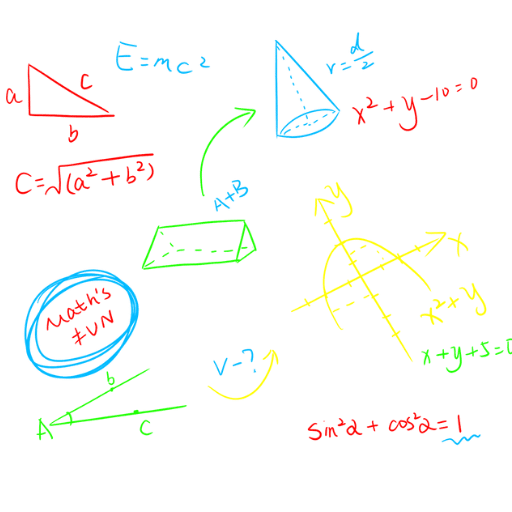 Our SAT tutoring online is designed to provide the flexibility that today's students need. The comprehensive math SAT tutoring and SAT prep English programs are tailored to cover all topics encountered on the SAT, providing students with the confidence they need to succeed.
Students looking for best SAT tutoring can rely on our team of experts to guide them through the complexities of the SAT exam. Our private SAT tutoring near me options ensures that students in various locations, including SAT tutoring NYC, have access to quality education.
Consultation between tutor, student and/or student's guardian
Customized Individual Tutoring Plan is Created
1-on-1 sessions are scheduled with Student
1-Hour Long Sessions Begin
Review of Individual Plan Progress
Affordable SAT Tutoring Cost
When it comes to SAT tutoring cost, Concorde Education offers competitive rates without compromising quality. We provide students with access to some of the industry's most experienced tutors. Our online tutoring for SAT is easily accessible and provides the same personalized attention that our in-person SAT math tutoring does.
Our SAT prep exam preparation integrates real exam scenarios to provide a realistic experience. With math practice test SAT and practice math questions for SAT, students can gauge their readiness for the actual exam. We focus on what math is on the SAT, giving our students a competitive edge.
SAT Prep 2023: Get Ready with Concorde Education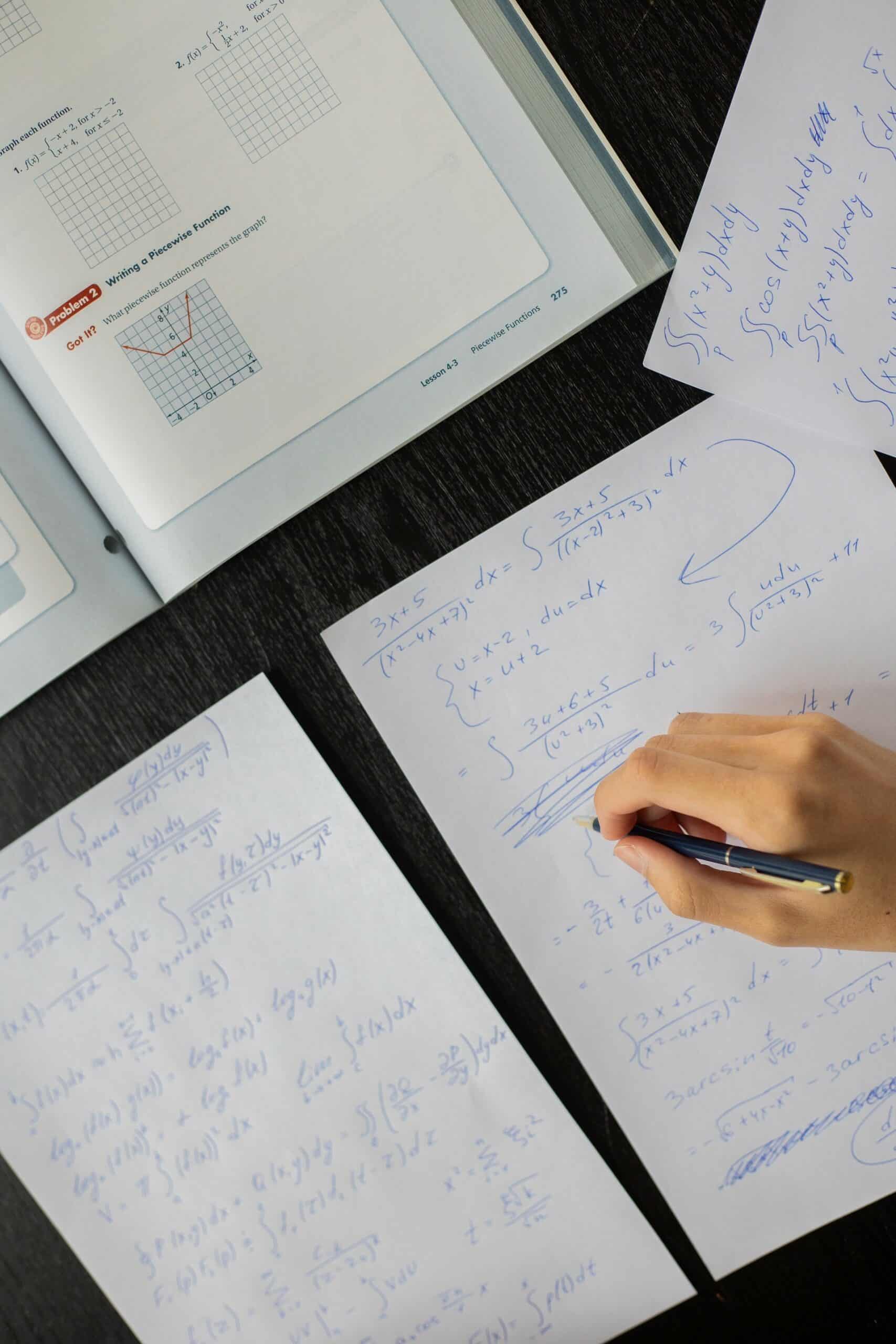 As the SAT evolves, so do our preparation strategies. Our SAT prep 2023 programs are specifically designed to adapt to the latest changes in the exam. By offering both online SAT tutoring and in-person SAT tutoring, we ensure that students can learn at their own pace and comfort.
The SAT math tutoring program includes extensive math practice test SAT, followed by detailed analysis and feedback. This ensures that students understand what math is on the SAT and are ready to face the challenge.
If you're in need of best SAT tutoring or private SAT tutoring near me, look no further than Concorde Education. Our competitive SAT tutoring cost and quality education make us the ideal choice for your SAT preparation.
By entrusting your SAT preparation to Concorde Education, you're not only investing in excellent SAT tutoring but also in your future success. Let us guide you through the challenging process with our comprehensive SAT prep test, SAT prep English, and math SAT tutoring programs. Reach out today to start your journey towards academic excellence!