Concorde Education provides a range of STEAM-based curriculum and programming. Prior to the pandemic we ran in person instruction and professional development, and since have pivoted to a remote model. Though based in NYC, we work with schools and organizations nationally and internationally.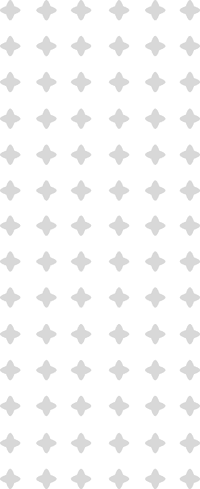 Trusted by over 40 Schools and Hundreds of Students and Tutors
Our students in the After School program have loved participating in esports. Each week they looked forward to practicing with their Rocket League coach and playing games against the other schools. During the program, the students were engaged, learned new skills, and had a blast! Thanks for providing this awesome program Concorde Education!
Lincoln Elementary School - Tulare, CA
We ran a year long, weekly drone coding program for grades K-5 using Google developing tool, Blockly. Students learned how to code the flight patterns of obstacle courses while being introduced to computer programming concepts and integrating in lessons from Math class.  
Our virtual game coding program introduced students to app and game development with Block programming. Lessons were held via zoom using custom curriculum. This project included students from grades 4 – 8th and led to the invention of some very fun and sharable game apps! 
Helmed by an Esport Coach (who is also a professional basketball coach) we assisted the school and players set up Discord servers, Twitch streams, and competed against other competitve NBA2K esports teams in 5 v 5 games. Practices were held virtually via Discord and My Courts. 
Boost Your Afterschool Programs