10-week session
Saturdays from 3 – 5pm EST / 12 – 2pm PST
$250 per person
Meets virtually on Discord
Looking for a new, exciting campaign? Well, our Dungeon Masters have a mission for you, should you choose to accept it! Design your character and their backstory before you embark on a customized fantasy campaign drawing from Dungeons & Dragons lore. You'll have to work with your fellow group members and use your head to overcome challenges and make it through to the end. Good Luck!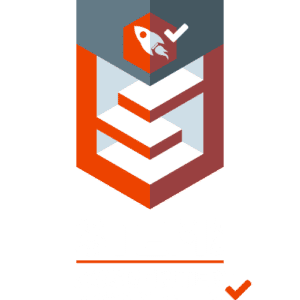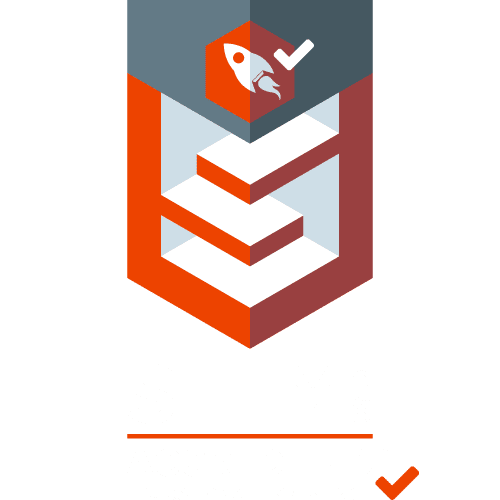 Sign up for our newsletter: