Master the Art of PHP Coding with Concorde Education's Comprehensive PHP Tutorial Beginners
At Concorde Education, we believe that PHP coding is a vital skill for modern web development. With our PHP tutorial beginners, you can jumpstart your journey into this dynamic server-side scripting language. Our PHP tutor experts will guide you through the basics, ensuring a solid foundation.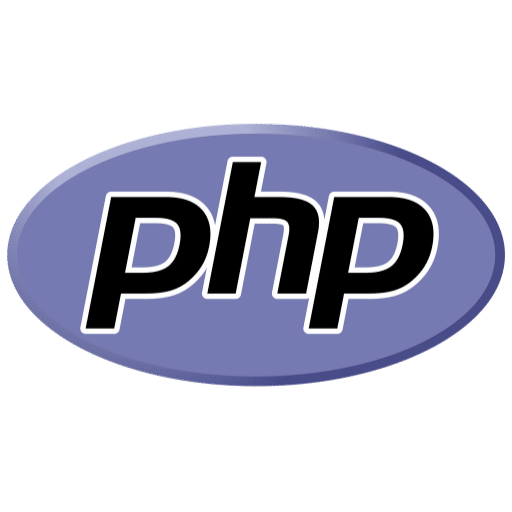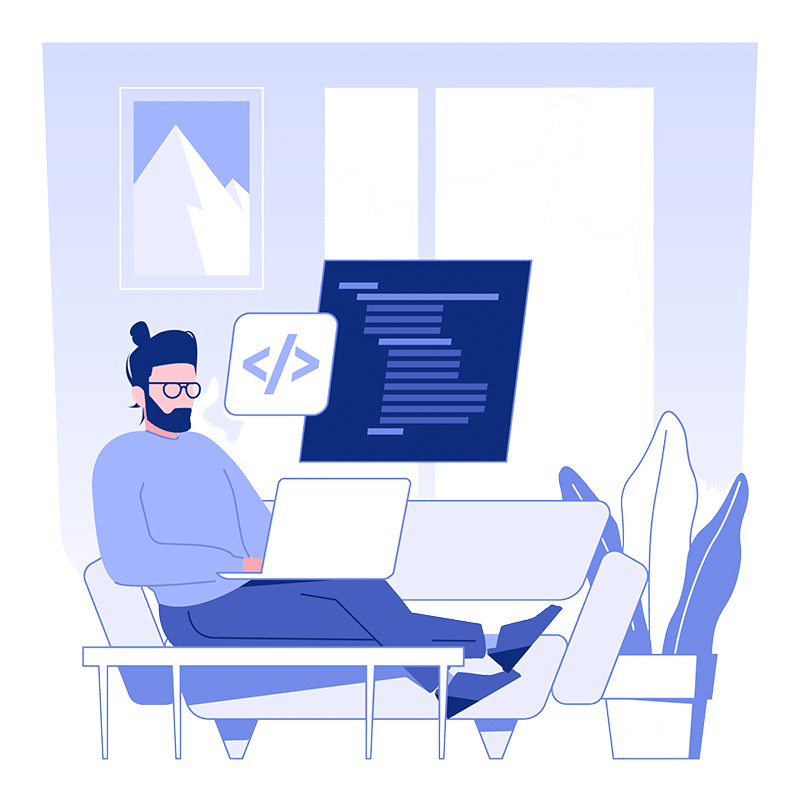 Our PHP coding courses offer a range of hands-on projects that enable practical understanding. With flexible online learning options, our PHP tutorial online provides you with the convenience to learn at your own pace.
Whether you're a complete novice or looking to refresh your skills, our coding classes online are tailored to meet your PHP coding needs.
Consultation between tutor, student and/or student's guardian
Customized Individual Tutoring Plan is Created
1-on-1 sessions are scheduled with Student
1-Hour Long Sessions Begin
Review of Individual Plan Progress
Schedule your free consultation today!
Take Your Skills to the Next Level with Concorde Education's PHP Tutorial Online
Are you eager to delve deeper into PHP coding? Our advanced PHP tutorial online courses at Concorde Education are crafted to take your coding skills to the next level. Our experienced PHP tutor professionals provide insightful lessons and mentorship, allowing you to excel in PHP coding.
With interactive PHP tutorial beginners and intermediate modules, our courses are designed to be engaging and informative. We focus on real-world applications, ensuring that your learning is relevant to the ever-evolving field of web development.
Join our coding classes online and explore the full spectrum of our PHP coding offerings. With Concorde Education, you'll find the perfect learning path to fulfill your programming aspirations.
Expand Your Career Horizons with Advanced PHP Coding at Concorde Education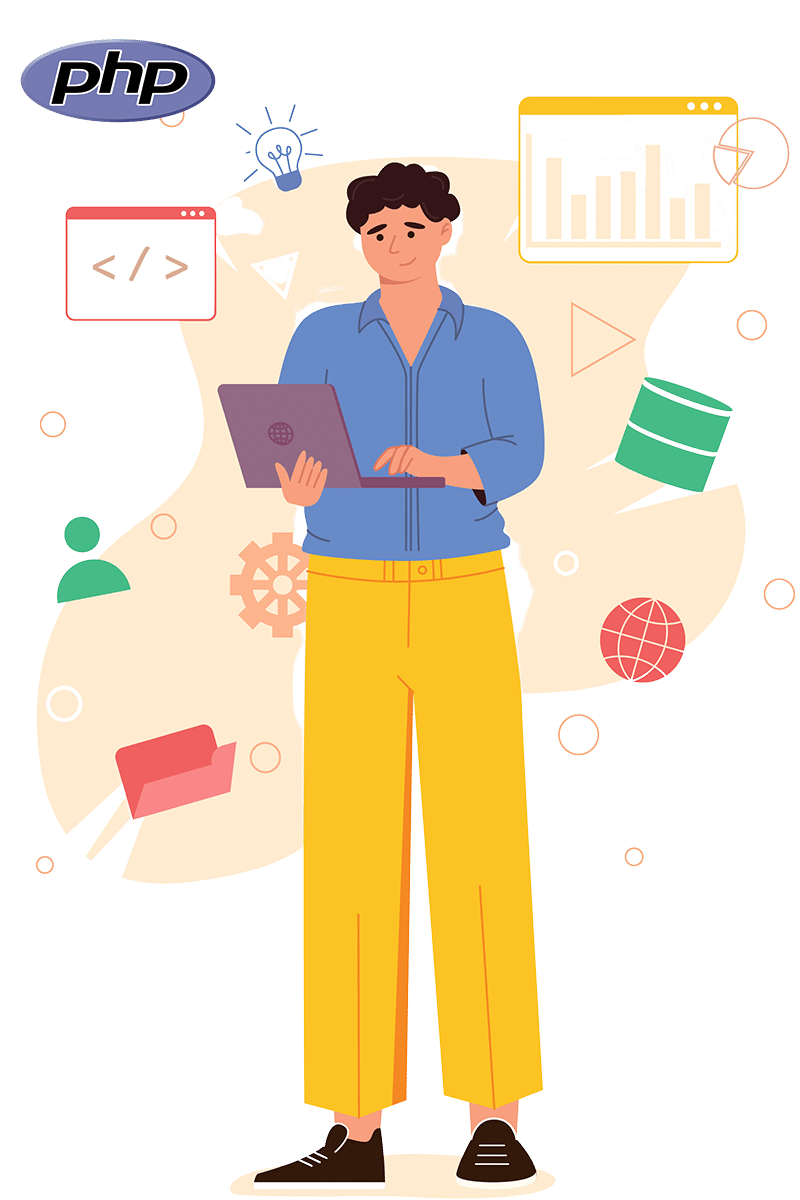 In today's tech-driven world, PHP coding is a sought-after skill with vast career opportunities. At Concorde Education, we provide a comprehensive PHP tutorial online that equips you with the tools and knowledge to succeed in the field.
Our advanced PHP coding courses are curated to meet the needs of seasoned developers looking to expand their skillset. With the guidance of our expert PHP tutor professionals, you'll delve into intricate coding practices and methodologies.
From our foundational PHP tutorial beginners to our specialized courses, Concorde Education's coding classes online offer a complete learning experience. Engage in hands-on projects, collaborative learning, and personalized mentorship with our PHP coding courses.
Unlock your potential with Concorde Education's PHP coding programs. Embrace the opportunity to learn, grow, and innovate with us as you carve your path in the exciting world of web development.