Enhance Your Skills with Microsoft Excel Tutoring at Concorde Education
In today's fast-paced business environment, proficiency in Microsoft Excel is essential. Concorde Education offers personalized Microsoft Excel tutoring to suit all skill levels. Whether you are new to Excel or an experienced user looking to sharpen your skills, our Microsoft Excel training courses have you covered.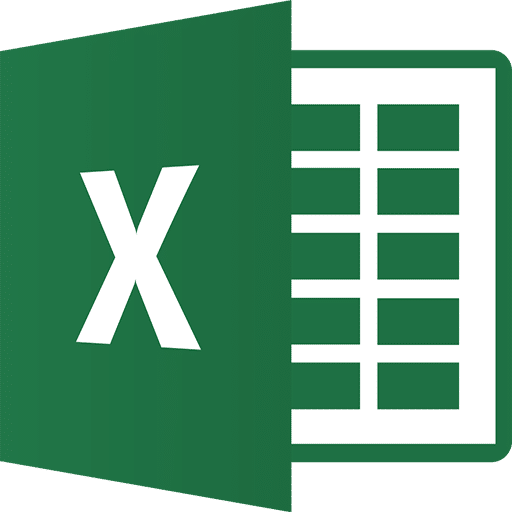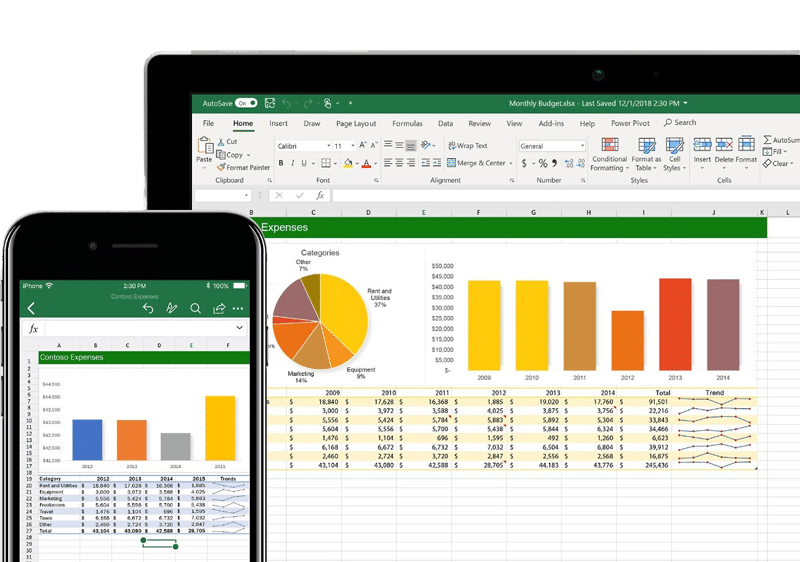 Our lessons in Excel include comprehensive modules that cover everything from the basics to advanced functions. Beginners can benefit from our basic Excel courses, which lay the groundwork for more advanced study.
Learn more about our business Tutoring and explore our wide range of Microsoft Excel training courses to find the perfect fit for your needs.
Schedule your free consultation today!
Unleash the Power of Excel with Concorde Education's Microsoft Excel Training Courses
Understanding Excel's capabilities can significantly boost your efficiency and productivity. Our Microsoft Excel training courses at Concorde Education are designed to provide you with the skills needed to harness Excel's full potential.
Through our Microsoft Excel tutoring, you'll explore functions, formulas, data visualization, and much more. Our hands-on lessons in Excel ensure that you get practical experience to reinforce your learning.
From basic Excel courses to specialized training, our business Tutoring offerings include various levels and specializations. Enroll in our Microsoft Excel training courses and become an Excel powerhouse.
Consultation between tutor, student and/or student's guardian
Customized Individual Tutoring Plan is Created
1-on-1 sessions are scheduled with Student
1-Hour Long Sessions Begin
Review of Individual Plan Progress
Elevate Your Business Acumen with Lessons in Excel at Concorde Education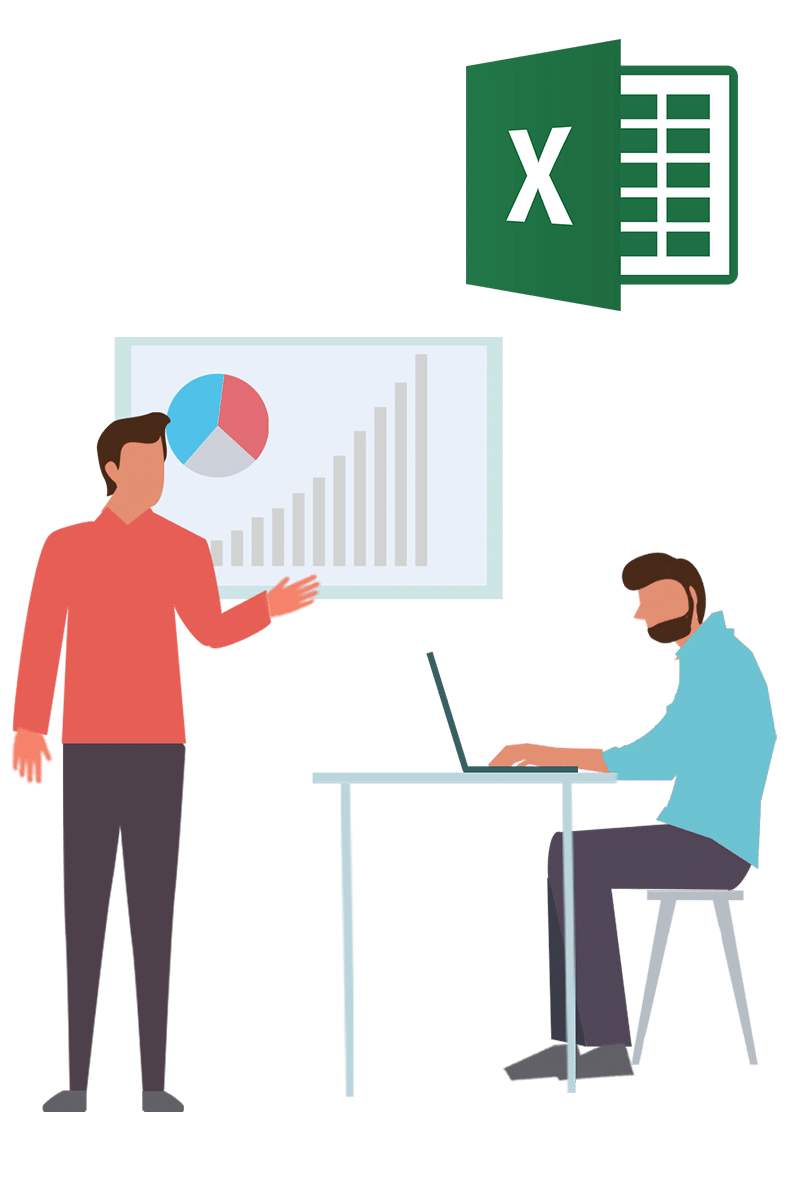 Microsoft Excel is more than just a spreadsheet tool; it's a critical component in business analysis and decision-making. Our lessons in Excel at Concorde Education offer an in-depth exploration of Excel's features, from data analysis to financial modeling.
Our Microsoft Excel tutoring is tailored to align with real-world business applications, making it an invaluable asset for professionals and students alike. Whether you are seeking basic Excel courses or more advanced training, our comprehensive Microsoft Excel training courses provide the knowledge and skills to excel in your career.
Explore our business Tutoring to discover how our Microsoft Excel training courses can enhance your business acumen and elevate your career.
Join us at Concorde Education and master the world of Excel. Our Microsoft Excel tutoring is your pathway to success in the modern business landscape, providing you with the tools and knowledge to make informed decisions and drive growth.