Elevate Your Skills with React JS Tutoring at Concorde Education
Welcome to the world of react js tutor services at Concorde Education, where learning react js coding becomes an exciting and rewarding experience. With our expertly designed react js tutorial and personalized react js tutor guidance, you can transform your career in the fast-paced world of front-end development.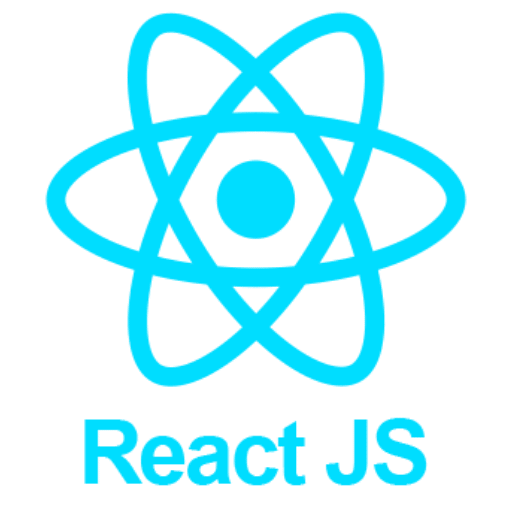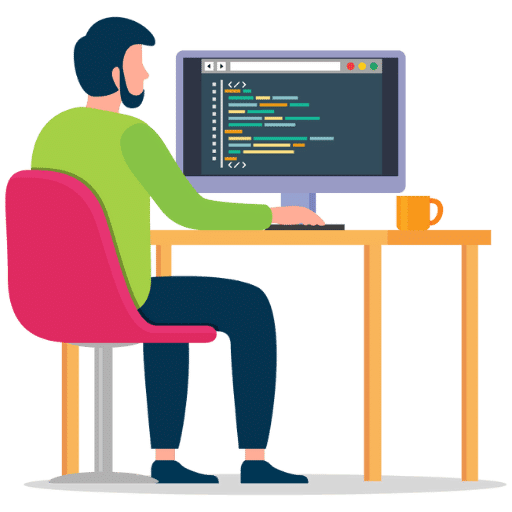 Our react tutorials for beginners are meticulously crafted to provide a strong foundation in react js coding. With a blend of theoretical knowledge and hands-on practice, our react js tutor services are tailored to suit learners at all levels.
Explore our 
coding classes online
 today and embark on a fulfilling journey with our
react js tutorial
and professional
react js
tutor support.
Schedule your free consultation today!
Comprehensive React Tutorials for Beginners at Concorde Education
Are you looking to delve into the world of react js coding but don't know where to start? Concorde Education's react tutorials for beginners are the perfect entry point. Our step-by-step react js tutorial is designed to help you understand the core concepts and build practical skills under the guidance of an experienced react js tutor.
Our react tutorials for beginners cover everything from basic component structure to state management, giving you a comprehensive view of react js coding. With continuous support from our react js tutor, you'll quickly grasp the fundamentals and move on to more complex projects.
Join our coding classes online and take the first step towards mastering React JS with our react js tutorial.
Consultation between tutor, student and/or student's guardian
Customized Individual Tutoring Plan is Created
1-on-1 sessions are scheduled with Student
1-Hour Long Sessions Begin
Review of Individual Plan Progress
Advanced React JS Coding with Expert React JS Tutor Support at Concorde Education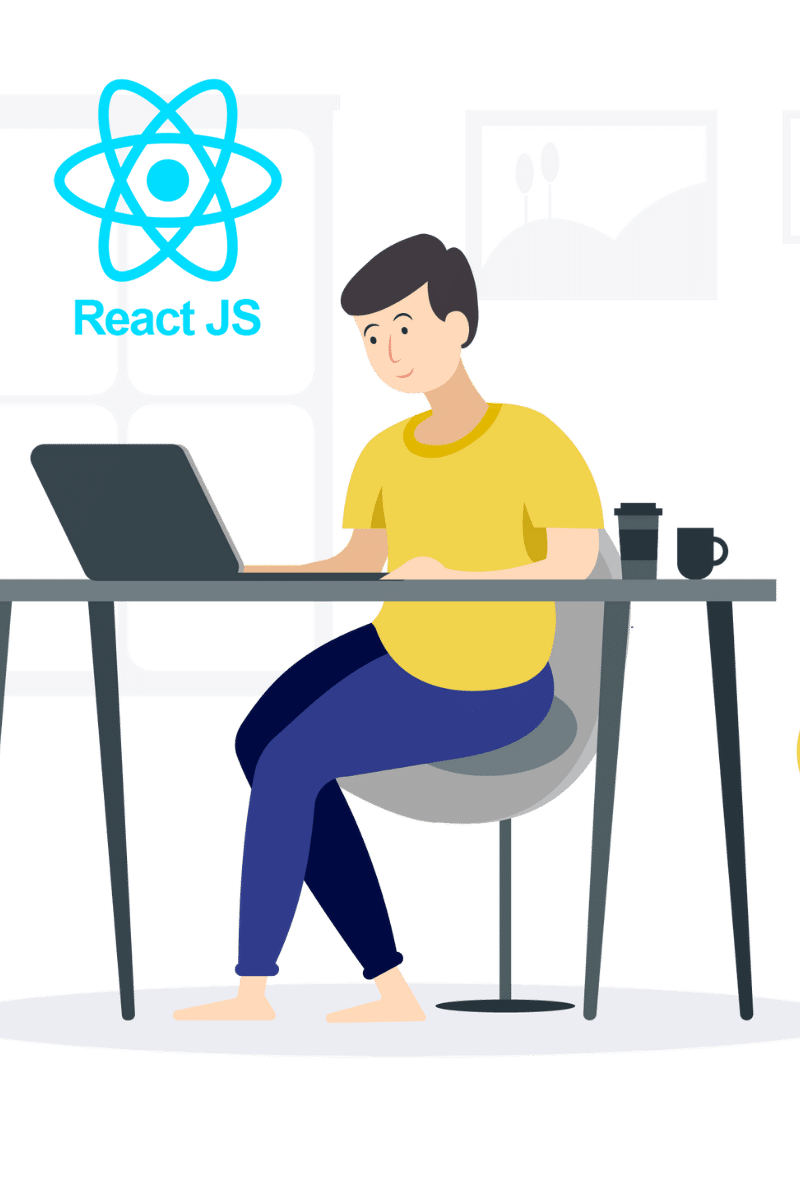 Concorde Education is not just for beginners. Our advanced react js coding courses are tailored for professionals looking to enhance their skills. Our react js tutor support ensures that you have personalized guidance and mentorship throughout your learning journey.
Our advanced react js tutorial focuses on best practices, testing methodologies, and performance optimization. With practical projects and real-world examples, our react js tutor helps you build a strong portfolio that reflects your expertise in react js coding.
Whether you're a beginner seeking react tutorials for beginners or a seasoned developer looking to upgrade your skills, Concorde Education's coding classes online offer a range of options to suit your needs.
Join us for react js tutor support and unlock a world of opportunities in front-end development. Our commitment to quality education and personalized guidance ensures that your journey into react js coding is both enjoyable and successful.