Unlock the Power of Web Development with HTML Coding at Concorde Education
Welcome to Concorde Education, where html coding is made easy and engaging. Our comprehensive courses offer a perfect blend of theoretical knowledge and practical application in html coding learning. Whether you want to learn html coding or refine your existing skills, our experienced html tutors are here to guide you.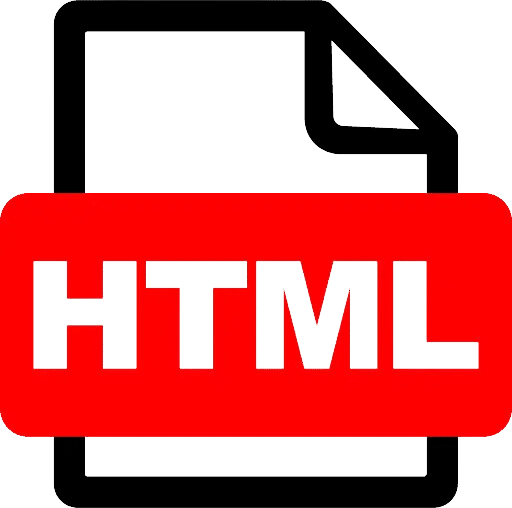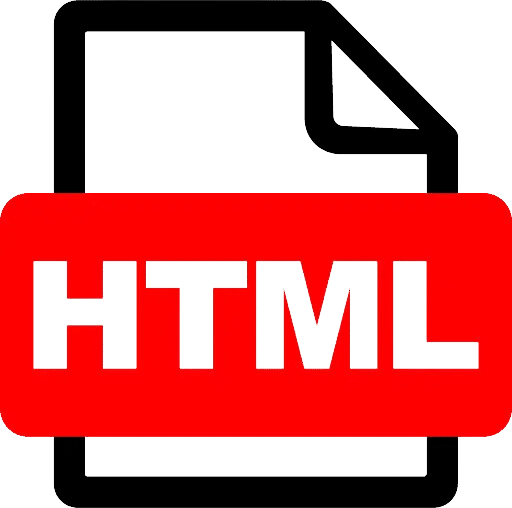 Understanding what is html coding is essential for anyone aspiring to become a web developer. Our coding html for beginners courses are tailored to introduce you to the building blocks of the web. With hands-on html lesson and expert guidance from our html tutor, you'll quickly grasp the fundamentals of HTML.
Consultation between tutor, student and/or student's guardian
Customized Individual Tutoring Plan is Created
1-on-1 sessions are scheduled with Student
1-Hour Long Sessions Begin
Review of Individual Plan Progress
Schedule your free consultation today!
Comprehensive HTML Tutorial for Beginners at Concorde Education
At Concorde Education, we pride ourselves on offering an in-depth html tutorial for beginners that's both informative and enjoyable. Our html coding learning program is designed to help you learn html coding at your own pace, with continuous support from our skilled html tutors.
Our coding html for beginners courses are filled with interactive exercises and real-world projects that provide invaluable experience in html coding. From crafting simple HTML documents to complex web pages, our html css tutor will guide you every step of the way.
If you're searching for a complete html lesson experience that covers all aspects of web development, look no further. Explore our coding classes online and find the perfect html coding course for your needs.
HTML Coding: Your Pathway to Success with Concorde Education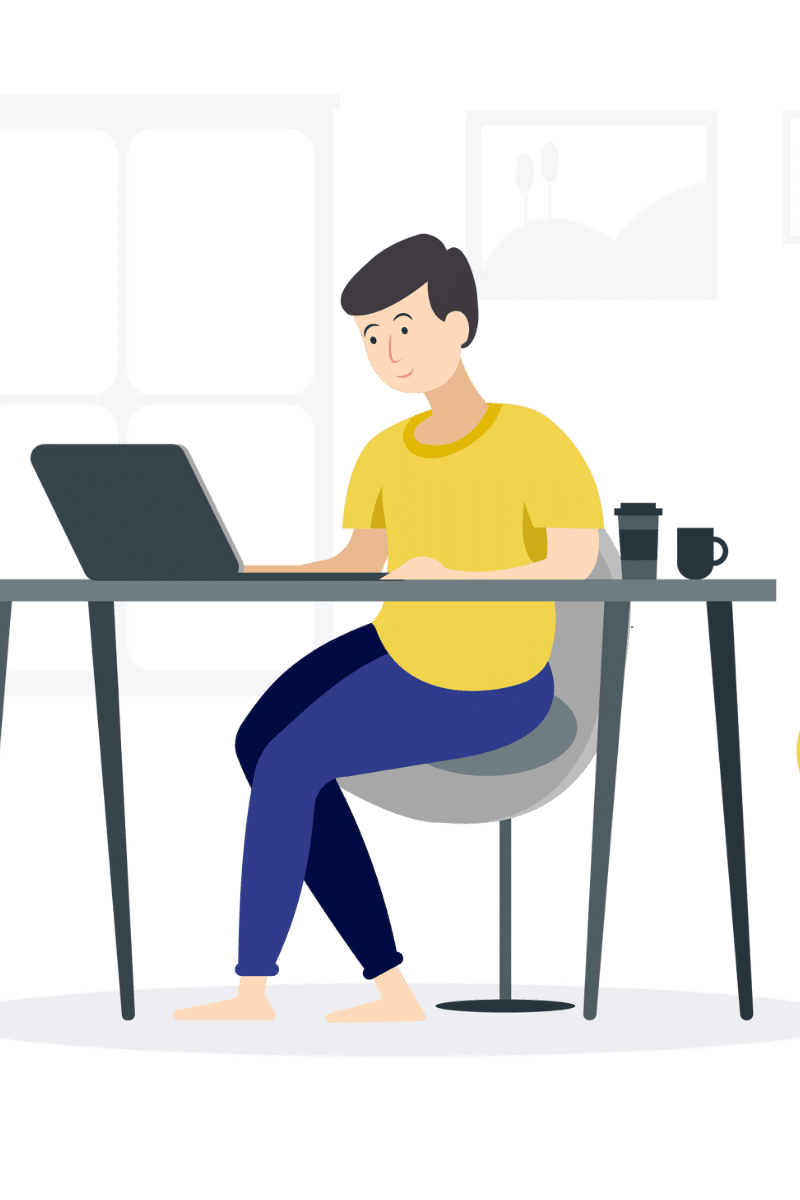 HTML coding is the foundation of the web, and at Concorde Education, we are committed to making html coding learning accessible to everyone. Our courses are designed to help you learn html coding, regardless of your experience level.
Our coding html for beginners courses offer an easy entry point for those new to web development, while our advanced classes provide a deeper understanding of html coding concepts. With the guidance of our dedicated html tutors, including our expert html css tutor, you'll master the skills needed to succeed in this exciting field.
Whether you're looking for a comprehensive html tutorial for beginners or specialized html lesson, Concorde Education has a course to fit your needs. Our interactive and engaging approach ensures that learning HTML is both enjoyable and rewarding.