Transform Your Coding Skills with Java Tutoring at Concorde Education
Welcome to Concorde Education, where java tutoring opens doors to a world of possibilities in programming. With our comprehensive java tutorial for beginners and advanced learners, we empower students to excel in java coding.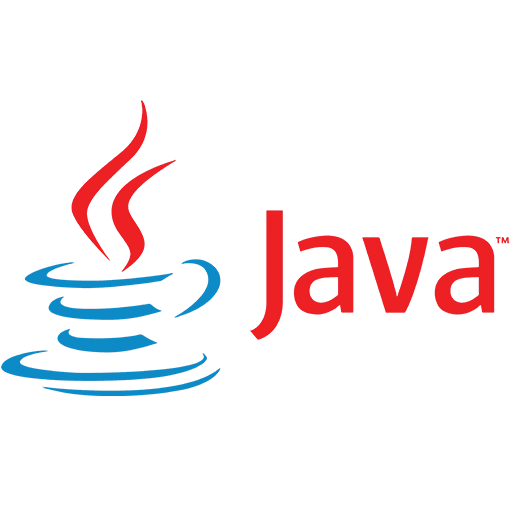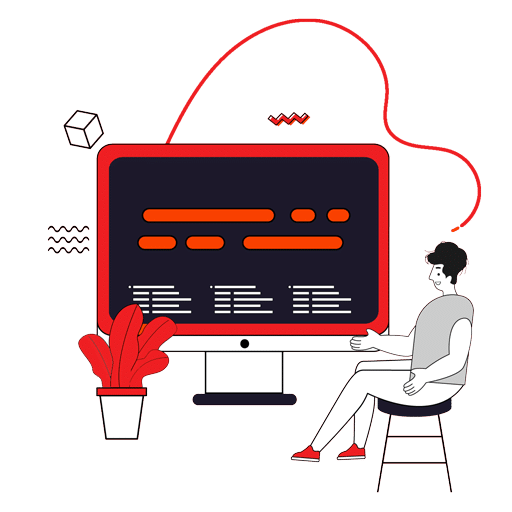 Whether you are new to programming and want to learn java coding or are looking to enhance your existing skills with java coding examples, our java tutoring program has you covered. Our experienced java tutor online will guide you through every java lesson, ensuring personalized attention and support.
Explore the world of java coding learning through our coding classes online. From java coding program to interactive projects, Concorde Education is your perfect partner for java tutoring.
Consultation between tutor, student and/or student's guardian
Customized Individual Tutoring Plan is Created
1-on-1 sessions are scheduled with Student
1-Hour Long Sessions Begin
Review of Individual Plan Progress
Schedule your free consultation today!
Unleash Your Potential with Java Tutorial Programs at Concorde Education
At Concorde Education, we believe in hands-on learning, and our java tutorial programs are designed to provide a robust understanding of java coding. Our java tutorial beginners courses are perfect for those starting their coding journey, while our more advanced classes offer deeper insights into complex concepts.
Through our java tutoring, students can access real-world java coding examples and engage in practical exercises that make how to learn java coding an exciting and rewarding process. With our java tutor online, you can enjoy personalized guidance that helps you master each java lesson.
Our commitment to quality java coding learning shines through in our coding classes online. Join us for java tutoring and take the first step towards a promising future in software development.
Master Java Coding with Comprehensive Java Tutoring at Concorde Education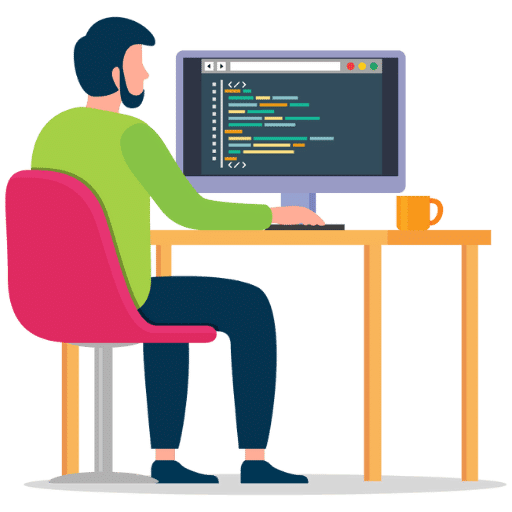 In the dynamic world of programming, java coding is a skill that stands out. At Concorde Education, our java tutoring program offers a complete learning experience, from java tutorial for beginners to specialized java coding program tailored to advanced learners.
Our approach to java coding learning is centered around student engagement and practical application. We provide java coding examples that reflect real-world scenarios, making the java lesson more relatable and enjoyable. Our skilled java tutor online is always available to support and guide you, ensuring you understand how to learn java coding effectively.
Whether you want to learn java coding from scratch or take your skills to the next level, our coding classes online offer something for everyone. Join us for java tutoring at Concorde Education and set the stage for success in the thriving field of software development.