DATES: Oct 4th – Dec 11th
Spend your evenings in the fall on the Rocket League pitch! Team up twice a week with a Pro Esports Athlete to practice, then rev your engines for some rocket powered games and a tournament finale at the end of the program.
Concorde Games in conjunction with Concorde Education has developed a training camp for Rocket League players of all skill ranges. Concorde Game's professional esport athletes coach players through drills and strategies in a fun and competitive environment.​
DATES: Oct 4th – Dec 11th  
2X a week for 1.5 hours
Practice times: Mon/Thurs evenings or Tues/Fri evenings (exact time TBD with coach)
Game days: Wednesday/Saturday
End of Season Tournament: Dec 11th
Concorde Games is the premier esport coaching platform that focuses education and enhancing competitive gaming for middle school and high school esport athletes. The comprehensive training approach provides league participants with a number of tactics and tools that they can utilize to improve their gaming skills, while building important life skills that extend beyond the game.
Mechanics and game sense are important in Rocket League, and this league will help improve individual skills and abilities to play casually or competitively in 3v3s, improve their reaction times, aerials, dribbling, and drifting, develop offensive and defensive strategies, learn when to pass, refine team play tactics, callouts, map control, and advice on when to effectively use your boost.
Most importantly league participants will have fun in a professional and competitive environment.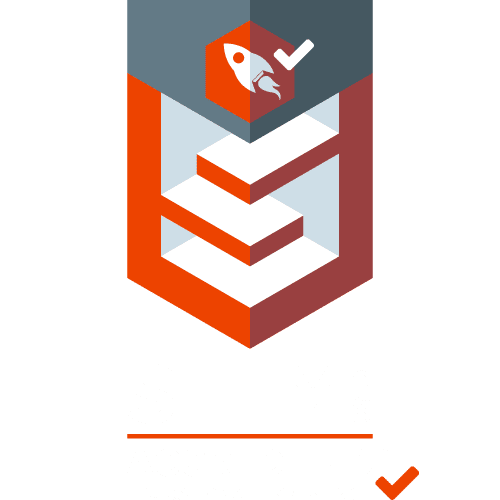 Sign up for our fall league newsletter: