10-week session
Saturdays from 2 – 3pm EST / 11am – 12pm PST
$200 per person
Meets virtually on Discord
Get together with other anime lovers to talk about your favorite shows and characters! In meetings led by our instructors, you'll have screenings and compare the stories and styles of various anime to get a deeper analysis of their plots. You'll also have the chance to design your own characters and develop your own stories!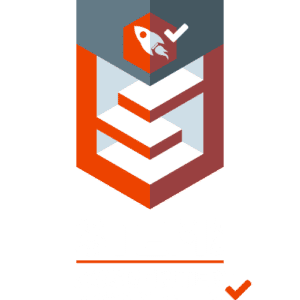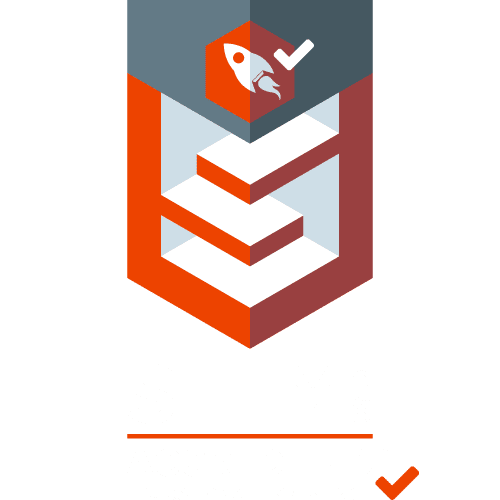 Sign up for our newsletter: